Training
We offer training in the clinic in Hypnotherapy, as well as traditional Usui Reiki, and one day workshops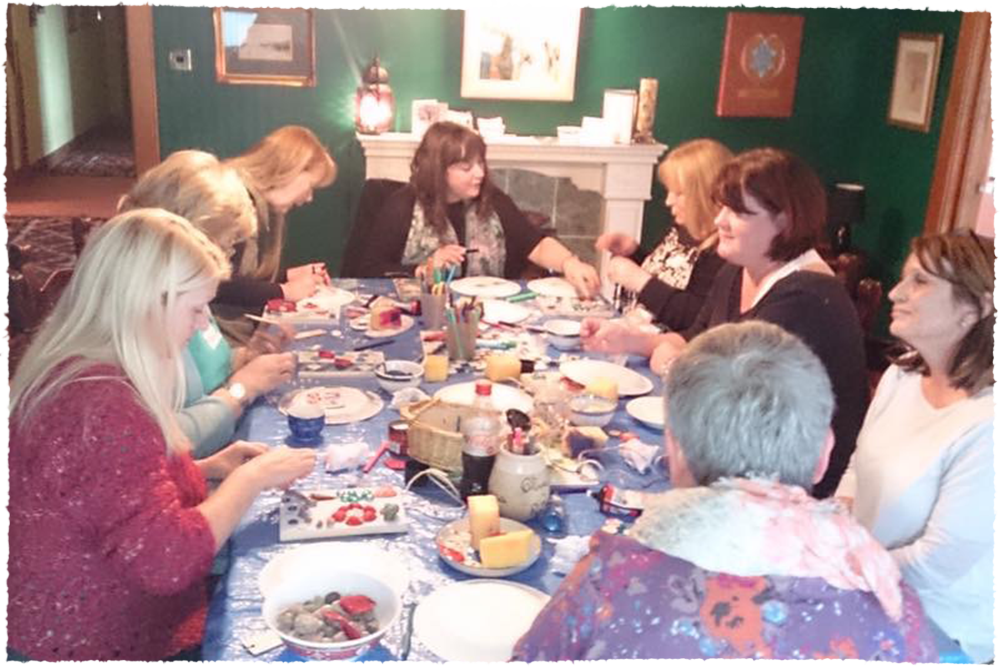 Clinical Hypnotherapy Training
The Harvest Clinic is the Scottish training Centre for the London College of Clinical Hypnosis International.
The courses are run in two stages;
Stage 1 is the Joint Certificate Course in Clinical Hypnosis and Stress Management Practitioner Qualification 2 certificates are awarded. This is a complete course in itself, forming a preparation for further studies, it also offers training in Personal and Professional Development. After successful completion of the Certificate, students can progress on to Stage 2 the Practitioners Diploma in Clinical Hypnotherapy, the course is open to anyone on successful completion of the selection interview.
Fees are payable by instalments and Career Development Loan is available (upto 80% of fees).
Please contact us for our prospectus on 0141-333-0878
CLINICAL HYPNOTHERAPY CERTIFICATE COURSES IN 2018
This course consists of 4 weekends and runs one weekend per month.
REIKI 1 TRAINING 2018 (£140)
Learn the comprehensive history of Reiki Healing, the 5 principles and the hand positions required to carry out a full body treatment. Self-Reiki, grounding and protecting yourself will also be an integral part of these 2 days.
A non residential course at Angela's house in the peaceful countryside, 20 minutes outside Glasgow.
Saturday 28th & Sunday 29th April 2018
Saturday 25th & Sunday 25th August 2018
REIKI 2 TRAINING 2018 (£160)
The Reiki 2 course is for First Degree graduates who wish to pursue a higher level or Reiki.
You are given the gift of three sacred symbols which empower you, enhancing your relationship with yourself, other, partners and everyone you come into contact with.
In addition, you will develop the ability to send distance healing and focus the energy to clear space. A non-residential at Angela's home in the peaceful countryside, 20 minutes outside Glasgow.
N.B. Students who have undertaken training with other Reiki masters for Reiki 1 are welcomed on this course.
Saturday 23rd & Sunday 24th June 2018
Saturday 8th & Sunday 9th December 2018
REIKI (MASTERS) 3 2018 (£250)
This weekend is for Reiki 2 degree graduates who wish to deepen their experience of Reiki and to increase their energy levels. The third degree trains the student to become a Reiki Master who can offer attunements to clients who would benefit from self reiki, and to become a teacher.
N.B. Students who trained elsewhere for Reiki 1 & 2 are welcome to attend.
Another fantastic course presented by Angela's unique, easy to follow style. Just what the doctor ordered.
Saturday 15th & Sunday 16th September 2018
Step By Step
"Step By Step" is a Personal Development and Motivational programme for peak performance which can be delivered to groups or on a one-to-one basis with individuals within a therapeutic, educational or corporate setting – or just for you, your family and friends. This weekend will be beneficial to anyone working with people;
Developing Self-Esteem
People Skills
Setting Goals & Life Design
Motivation to Peak Performance
Personal Ethics
Assertiveness
Using Mind Power
Workaholics
The Blind Spot
(It is not necessary to have a qualification in therapy to attend. These techniques will be equally useful to parents, friends and carers.)
Saturday 3rd Sunday 4th March 2018
09:30am – 17:30pm
interested?
If you're intrested in any course or just want more information please email us, or call on (0141) 333-0878