Therapies
At The Harvest Clinic we offer a wide variety of therapies
Acupuncture
Acupuncture is an holistic healthcare system that regards pain and illness, whether physical or mental to be a sign that the body is out of balance. Because traditional acupuncture considers every bodily function to be connected and interdependent, it recognises the role emotions play in illness and disease. The overall aim of treatment is to restore the body's equilibrium.
First Treatment – £35
Subsequent Treatments – £30
CALL NOW TO BOOK – 0141-333-0878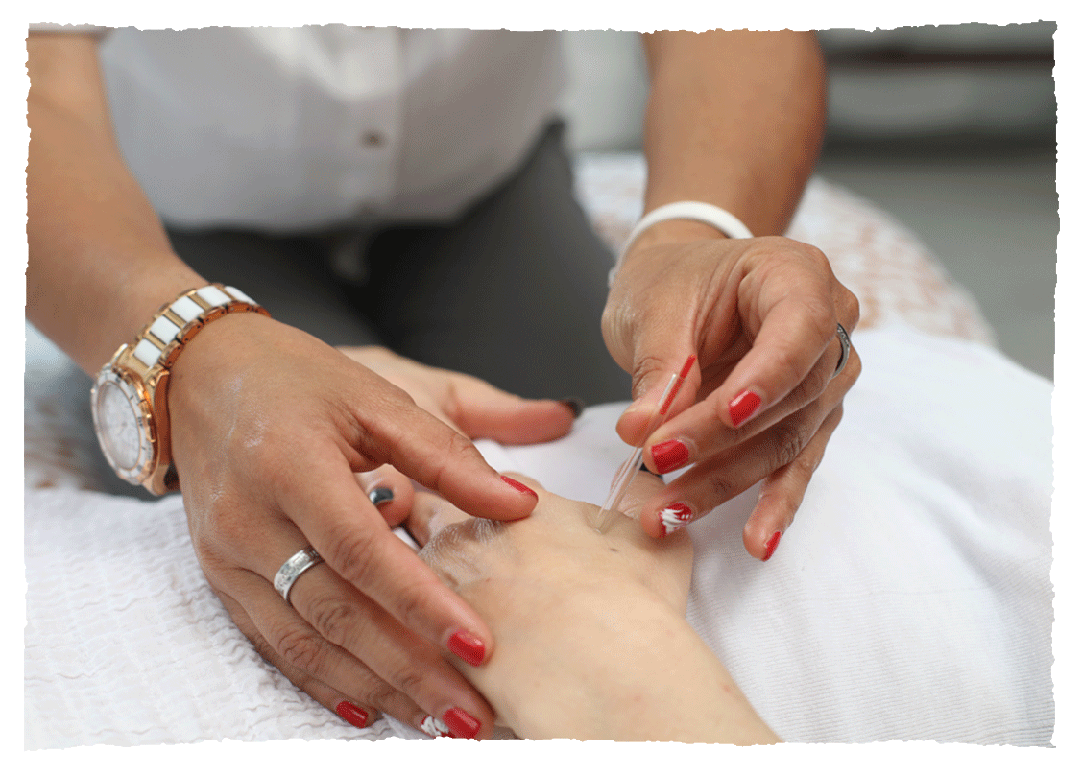 Bowen Therapy
Bowen Therapy is an excellent treatment for back/neck pain, sciatica etc. Light, gentle precise movements to stimulate the body's natural healing process.
45 minutes – £40
3 sessions – £99
CALL NOW TO BOOK – 0141-333-0878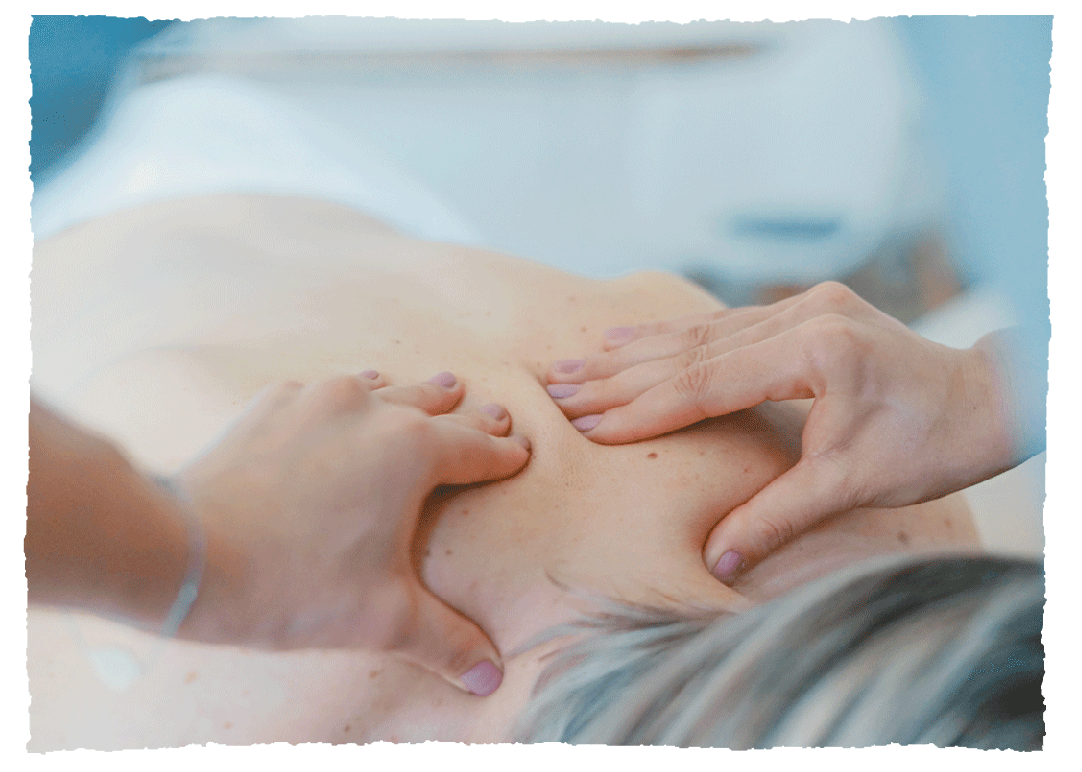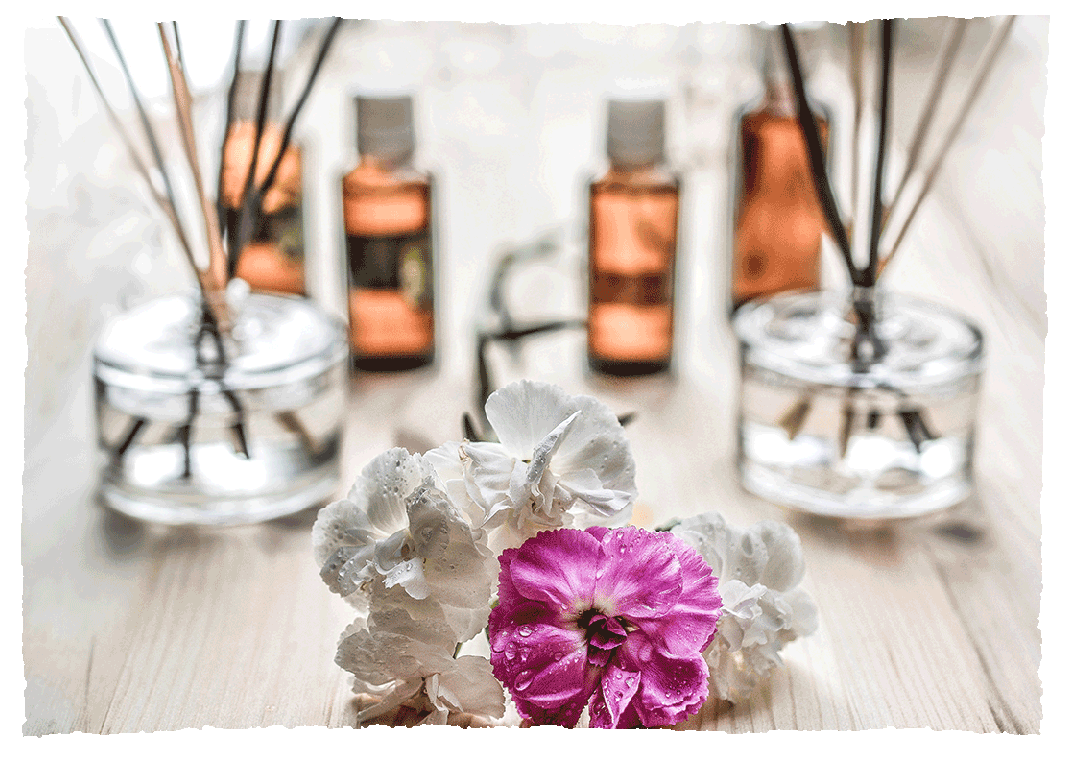 Clinical Aromatherapy
Clinical Aromatherapy is the treatment of the body through the use of essential oils applied using slow-pressured massage to maintain and improve health and well being.
30 Minutes – £20
60 minutes – £35
90 minutes – £50
CALL NOW TO BOOK – 0141-333-0878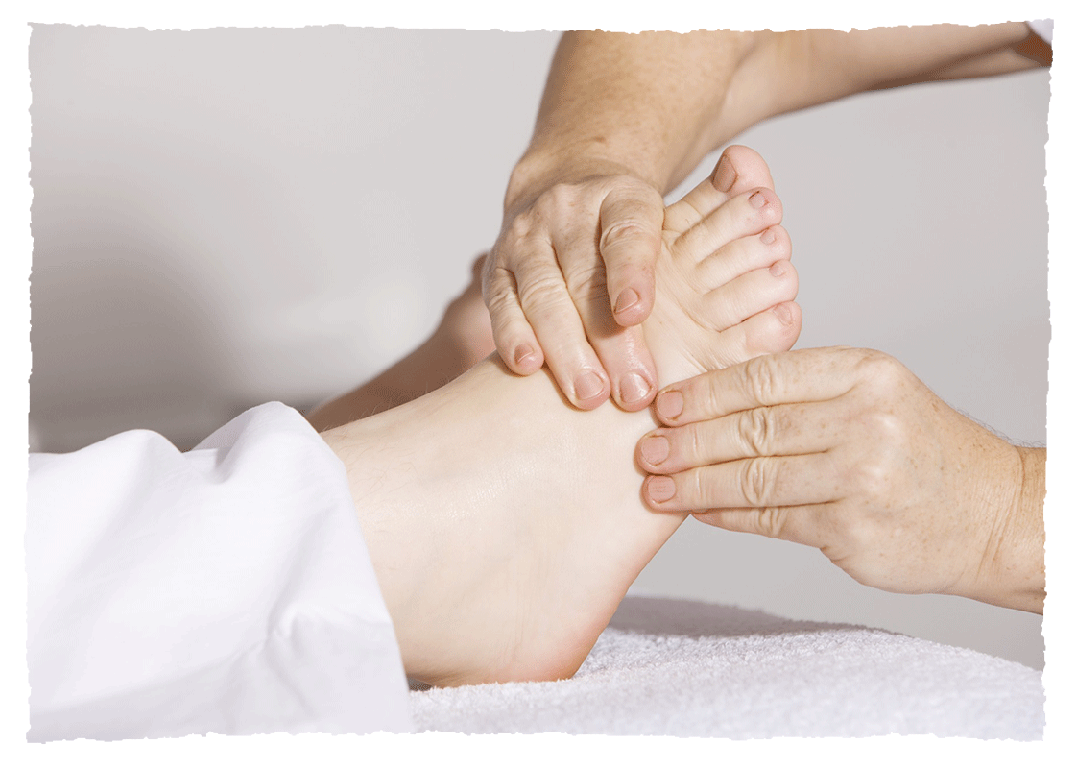 Clinical Reflexology
By stimulating the reflex points of the body's organs, reflexology reduces stress, induces deep relaxation, cleanses the body of toxins and balances the whole system. Excellent for relieving symptoms of IBS, PMT, sciatica and lethargy.
60  minutes – £40

CALL NOW TO BOOK – 0141-333-0878
Indian Head Massage
Indian Head Massage is a unique, soothing head massage for relaxation, headaches and tension. Pamper yourself and relax more deeply than you ever thought possible.
30  minutes – £20
60  minutes – £35

CALL NOW TO BOOK – 0141-333-0878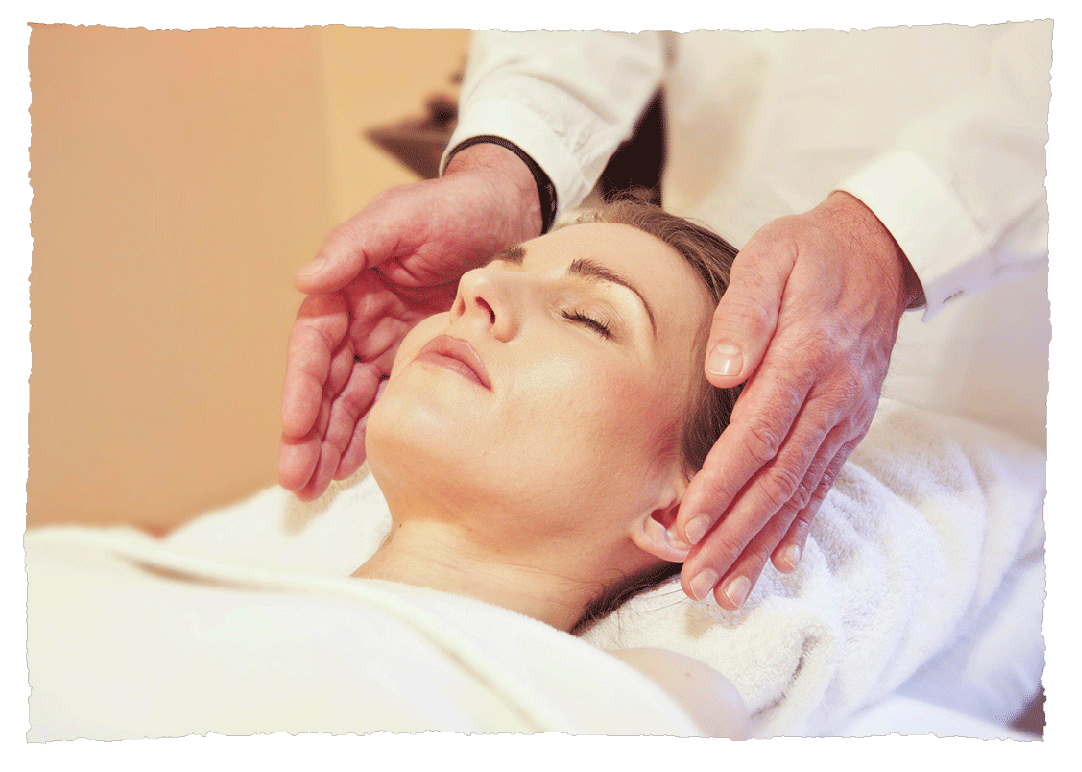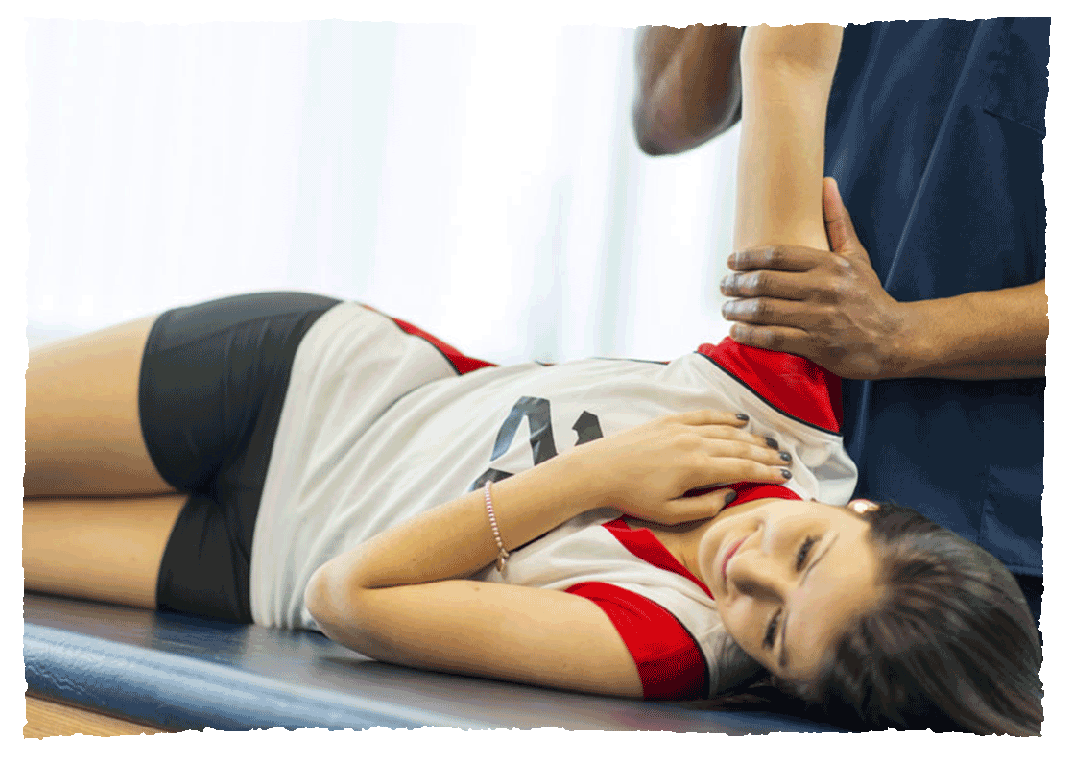 Reiki Healing
Reiki Healing is an ancient Japanese energy treatment which is a deeply relaxing method of activating the body's own healing system. (You remain fully clothed throughout)
60 minutes – £35
CALL NOW TO BOOK – 0141-333-0878
Therapeutic Massage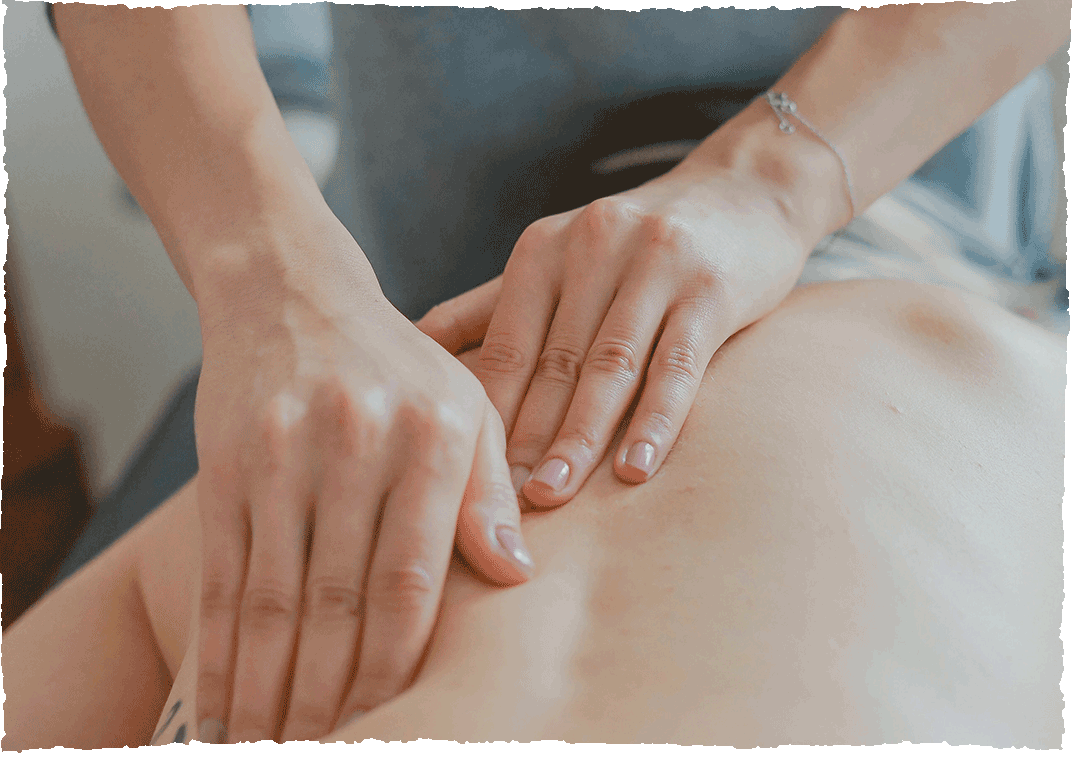 Therapeutic Massage is a treatment of the body through the skin, using a firm massage to improve circulation, tone muscles and aid digestion.
Swedish
30 minutes – £20
60 minutes – £35
90 minutes – £50
Deep Tissue
30 minutes – £20
60 minutes – £35
90 minutes – £50
Sports
60 minutes – £40
90 minutes – £50
Yoga Therapy
Yoga Therapy is a holistic approach which applies the principles of Yoga, Meditation, Relaxation, Concentration, Positive Thinking, Correct Breathing and Nutrition to your life. It restores the Mind, Body & Spirit and is for all ages and stage.
It's never too late to take up Yoga! Even after a short time or practicing you will:
Sleep Better
Have more energy
Have a more positive approach to life!
Tones muscles and joints
Lowers blood pressure
Increases vitality
Improves concentration
Helps weight control
Yoga Therapy is about applying Yoga to each individual according to their ailments, limitations and needs. You should not let your shape, size or fitness put you off, Yoga Therapy is for everyone!
Many people are first drawn to Yoga as a way to keep their bodies fit and supple, good to look at and live in. Others come seeking relief from complaints like tension or backaches. Some are impelled by the sense that they are not getting as much out of life as they could. Even in pregnancy, yoga can help have a better pregnancy and delivery.
Whatever your reason, Yoga can be a tool for you, giving what you came for and more.
Please Bring: Comfortable, loose clothing (T-shirts and leggings are ideal) and don't eat for at least 2 hours before a session).
Location
Yoga Therapy is available from The Harvest Clinic and a Cumbernauld locations (by arrangement).
Graham is available to teach other groups by arrangement. He regularly presents one day workshops on Yoga Therapy from a City Centre Locations (details from clinic reception).
Fees
60 minute (Individual Session) – £40
60 minute (2 Sharing Session) – £60
Course of 4 (Individual) – £150
Course of 4 (2 Sharing) – £99 pp
CALL NOW TO BOOK – 0141-333-0878
Therapy, Treatment, & Consulting Room Rental
Please call for prices, to rent our fabulous rooms
Experienced high-calibre professional therapists at reception
Free business consultancy and marketing advice to establish/increase your client base
25% staff in-house discount exchange with other clinic therapists
Fully-Adjustable cushioned, wide massage couches with face-holes, head & arm rests
Gift voucher service available to potential clients in your absence
Luxurious, ambient and relaxing reception area providing free tea/coffee/juice and biscuits for your clients
The Harvest Clinic has links with NHS projects and social work services
CALL NOW TO BOOK – 0141-333-0878